Welcome to The Caterer jobs
The Caterer Jobs is the specialist recruitment website for industry leading media brand The Caterer.
This website and the weekly magazine showcases a wide range of the best jobs in the industry. We specialise in management roles across all industry sectors, from pubs & bars, public sector, restaurants and hotels. We also carry a vast array of kitchen and chef jobs at all levels.
Register today to sign up for jobs by email and upload your CV so you are ready to grab the perfect jobs as soon as it comes up.
About The Caterer
The Caterer is the leading multimedia brand for the UK hospitality industry. Since 1878, we've been helping operators build better businesses and careers.
Call 020 7881 4830 to find out how to advertise your roles to our engaged and unique audience. Or read more.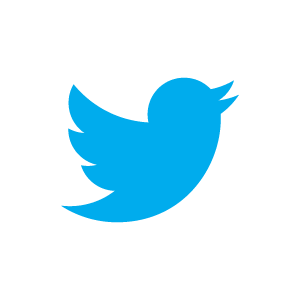 Follow us on twitter @Caterer_Jobs
Advertise your vacancies now
Low cost solutions
Simple self service platform
Unique multimedia options available